CHantilly VA Wegmans Have Been Approved What Does That Mean To Home Values
I grew up with Wegmans in Buffalo NY. It was "THE" store to go to with a great setup, Fresh ready to eat foods and amazing choices! They even had daycare center where you can drop off your kids while you shopped!
Moving to VA - I noticed the great grocery choices! Whole Foods and Wegmans. All generations that like the convenience of fresh foods, ready made options and simply great, organic and international food choices absolutely love these kinds of grocery stores!
Young professionals have been asking me to find homes, condos near these grocery stores! If mom is not around to cook, they may simply be the next best choice! Prices are reasonable and you can get fresh food daily!
Wegmans Supermarket - The third one in Fairfax County has just been approved in Chantilly VA! The Fairfax County Board of Supervisors Tuesday approved the plans to build the 140,000 sqft store on a 21 acre shopping site being developed by property owner Regency Centers. The center will be built immediately east of Route 28 interchange on the north side of the Westfields Boulevard at Newbrook Drive!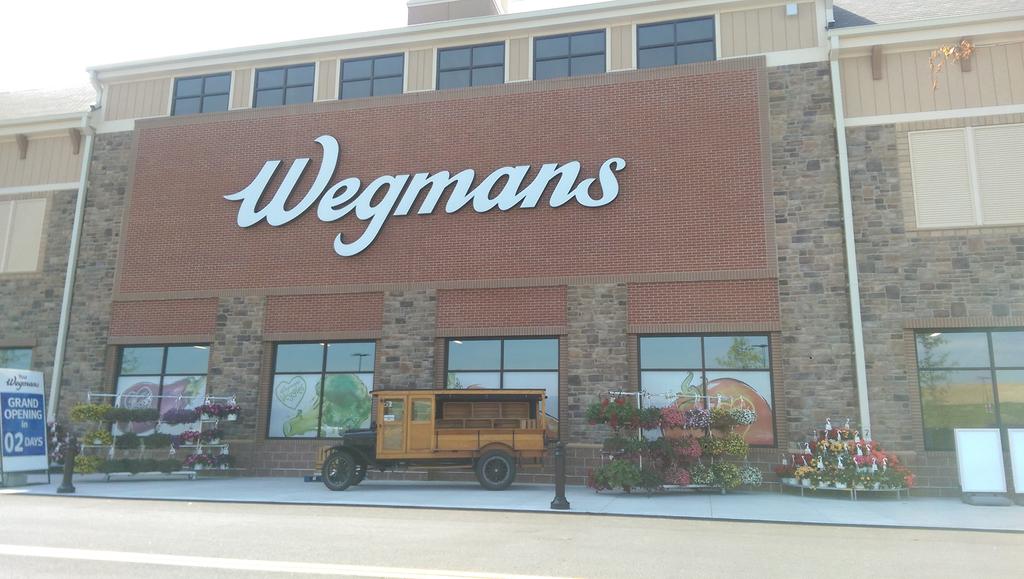 No word on when it will all happen but the plans include the signature clock tower that Wegmans is known for and Parking for 716 vehicles along with 46,000 sqft of Restaurant and Retail Space!
If you are concerned with the access, the developer is adding more turn lanes on teh Westfields to remove traffic islands and redesign the intersections for easy in and out.
Open space will also be featured including a linear park.
Just like great schools - great shops and restaurants - especially grocery stores make a big impact on home values. People prefer to be close to amenities!
It will be interesting to see the impact of home values in the neighboring areas! I am willing to bet that it will be a positive one. Along with the home values, there will be more jobs which is always a great value added - as I know Wegmans takes great care of their employees!
Make it a Great Day
Ayda Walsh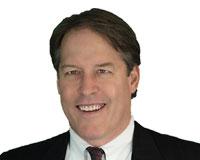 Author:
Tim Walsh
Phone:
703-447-2236
Dated:
October 21st 2015
Views:
1,621
About Tim: I work full time in Real Estate. We created Your New Home Team to focus our energies in creating smo...