Whether you are looking to "Right Size" or have a Special Need for Main Level Master, join us for informative Webinars dedicated for Main Level Lifestyle of Living!
We believe we are more than just Experienced real estate agents, we are Main Level Lifestyle Specialists!
We offer various webinars to provide you with Great Info, Value and Options so you can make the Best Decisions when Selling, Buying or Building your Next Home!

Most people don't know where to go to find out different options for main level living or even how to search for available homes. Since we focus in this market, we have a good guideline and process we go through when it comes to understanding your specific needs for now and later. We know there are LOTS of options out there! If you are tired of trying to figure it out all on your own and searching different places online - Join us for an informative Webinar and see how our Trusted, Experienced and Knowledgeable - growing team can guide you through the process. There is Never Any Pressure! No one will harass you or send you spam emails. We want to only provide you with the info you want and need. Give us a call and find out how we can save you Time and Money when buying, selling or building your Home!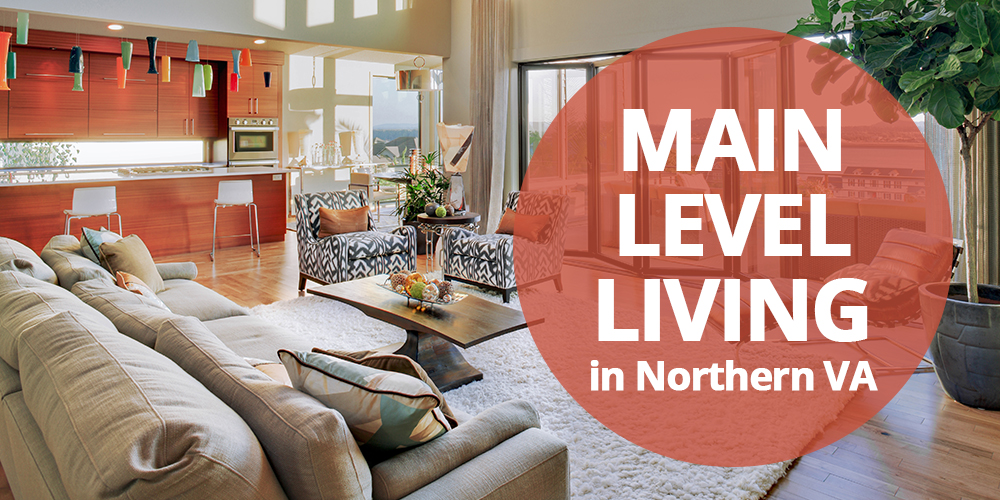 So grab a coffee or a drink and come join us for a convenient and informational LIVE webinar where we will show you:

Things to consider if you are looking to Buy or Sell this year

Helpful tips if you are looking at downsizing

Choosing the right community or neighborhood for you

Types of main level living homes

How to find main level living options in Northern Virginia

Lifestyle decisions you should think about and discuss with your family

Live Q & A Session to get your questions answered

Drawing for $500 Closing cost credit.
http://forsalebydale.com
Agent: (571) 221-3684
Office: (703) 802-2850
AYDA WALSH
http://yournewhometeam.com
Agent: (703) 408-4582
Office: (703) 870-3885
Join us on your Phone, Tablet, Laptop or Desktop - even in your PJs! We aim to make these webinars informational, educational, and convenient!

WARNING: Space is limited and these LIVE trainings always fill up because they are significantly better than the information others charge you thousands for… even though they are free.